2017 by month
→
December

Our house during the winter

TPed by our good friends with snow on the ground!

Dildo'ed

My Christmas present from my parents
→
November

Sailing in November!

Fred's Trimaran

1969 Speed boat!

My 2004 Ducati St4s, beautiful bike. I miss it
→
October

Blue Heron

Julia, Rachel and some of their animals

Our new rose bush

Home made pizza!

We had a few red zinnia this year.

Heading out for a ride.
→
September Guest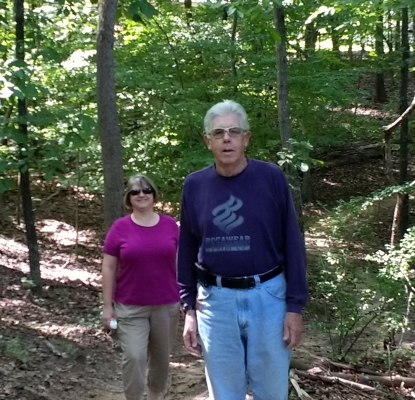 Amber and her Dad on the trail

Jefferson Bean Vine w/ pods

Croatian wine, a gift from Brandye!
→
Hot August!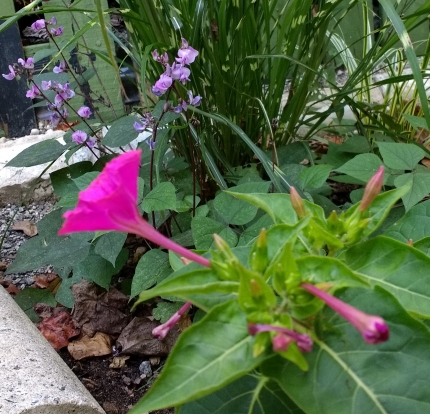 4 O'Clocks, Jefferson Bean Vine, Zebra grass.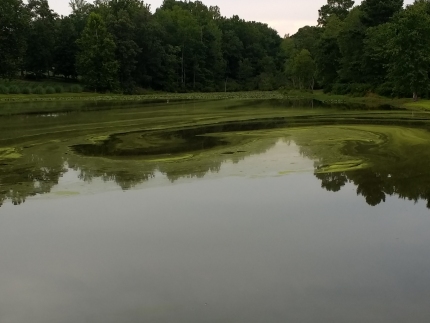 Pond with algae and pollen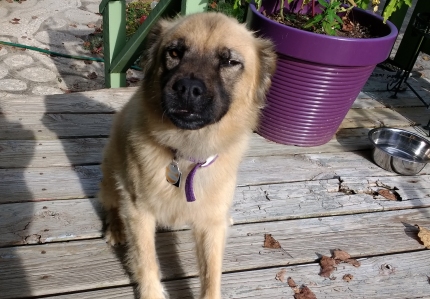 Freya sleep over!
→
Warm days of July, biking, working, gardening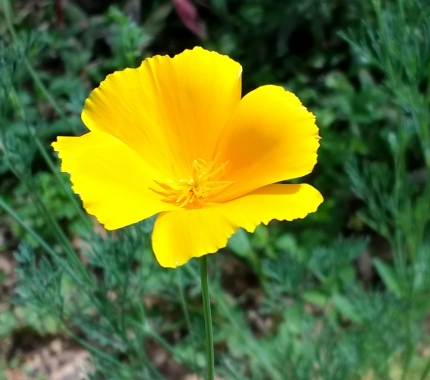 I grew some chinese poppies from seed 07/2017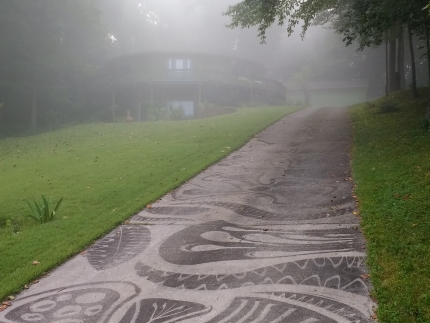 Our house 07/06/2017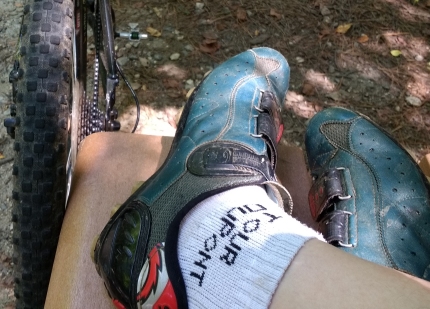 20+ yr old socks, 07/2017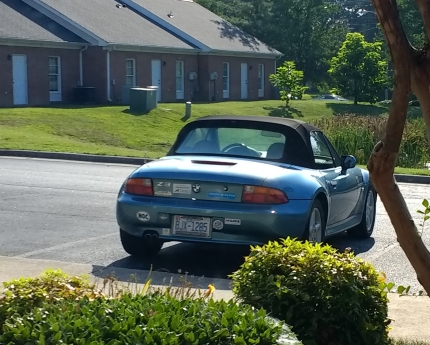 Drive to work, 07/2017
→
June is popping at our place! First time growing Allium (leeks) and loving the starburst flower it makes!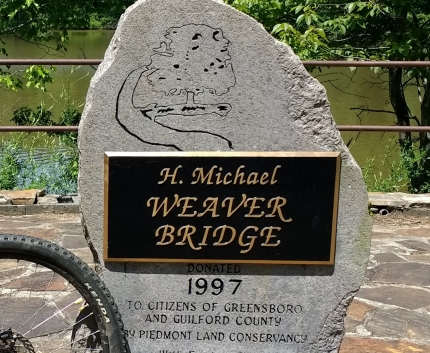 H Michael Weaver Memorial Bridge 06/2017

Always working on the garden! 06/2017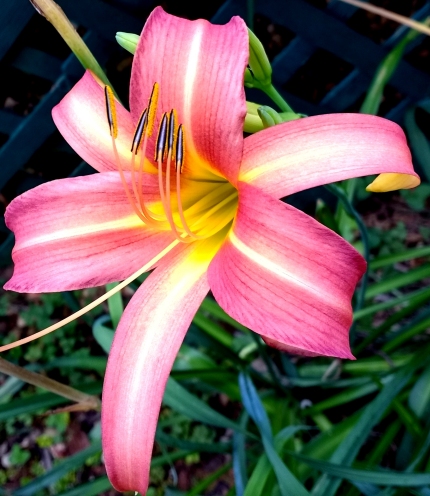 June Lilies in our yard 6/2017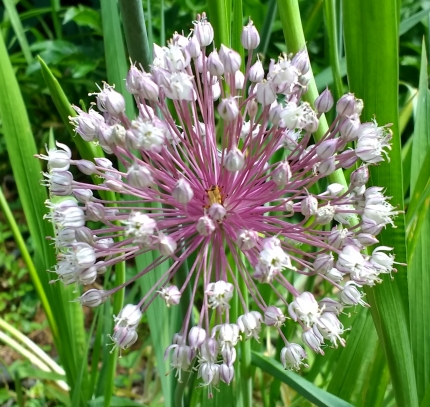 Leek Flowers! 6/2017
→
May, I planted Jefferson Bean Vine from seeds from Martie, my mother in law.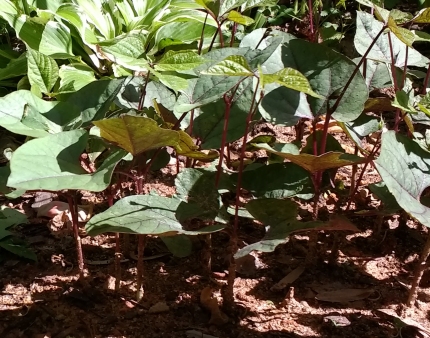 Jefferson Bean Vine, May 2017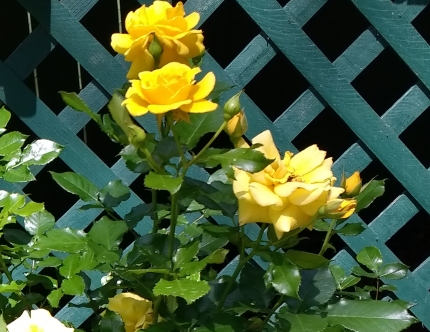 Yellow Knockout Rose Bush, May 2017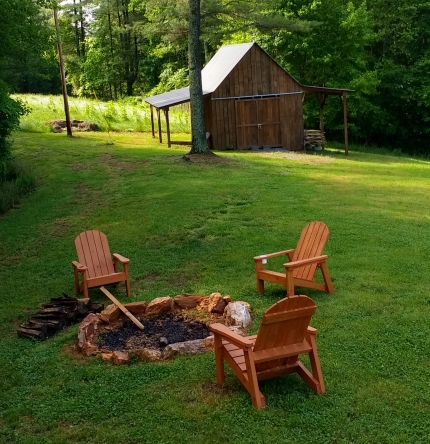 Evans Property, May 2017
→
April is good for riding, and that means riding the Greenway and gardening!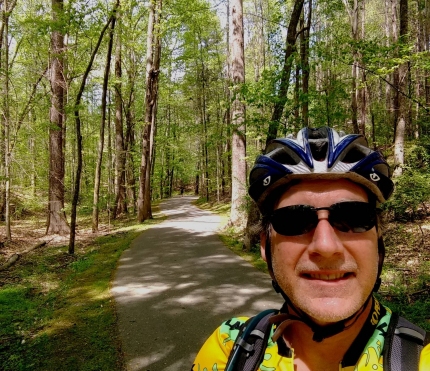 Riding the greenway 04/2017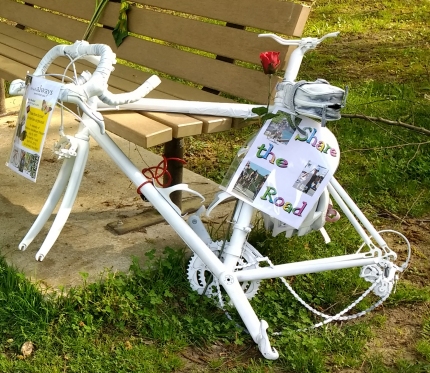 Ghost bike in the park on my regular ride.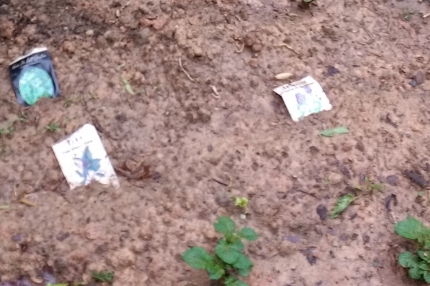 I used to have better luck here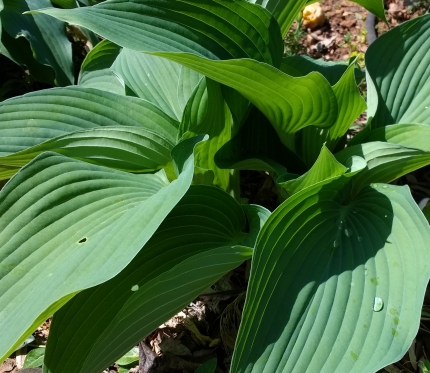 My BIG Hosta
→
March, spring is almost here! Just got back from a great time in western Nebraska with my parents and Janie.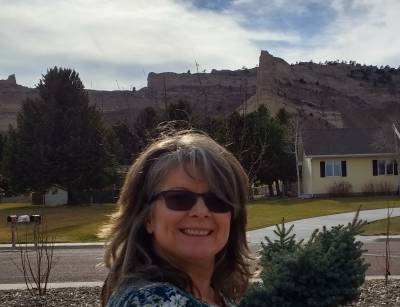 Janie pushing Jace, 3/2017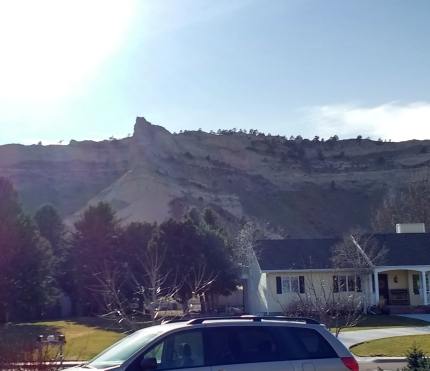 Scott's Bluff March 3/2017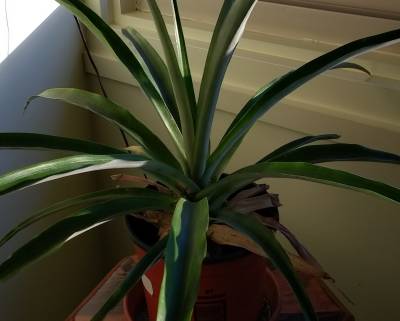 Cindy the Pineapple, 3/2017
→
February is the perfect time to travel to Norfolk with good friends for good live music!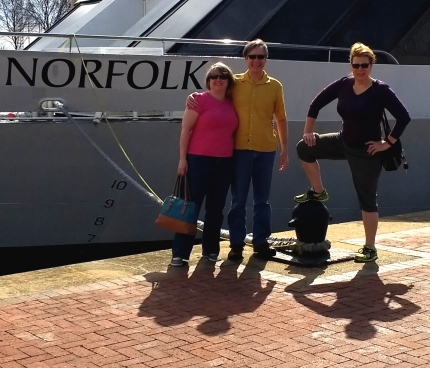 Ron, Amber and Rachel outside our hotel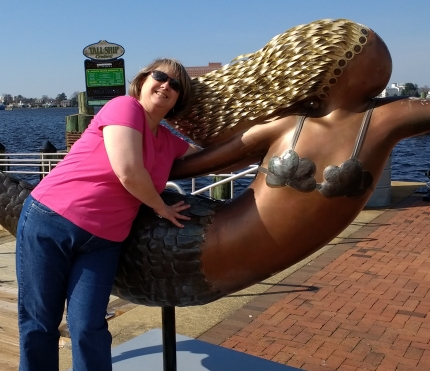 Amber hamming it up with the dock Mermaid

Sunset February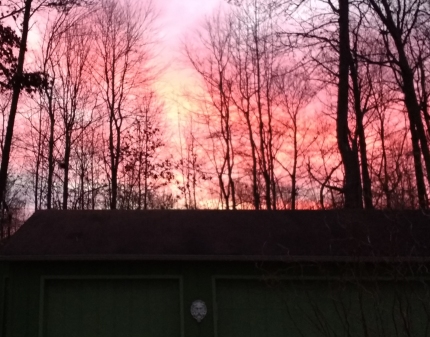 Sunrize over our garage 02/2017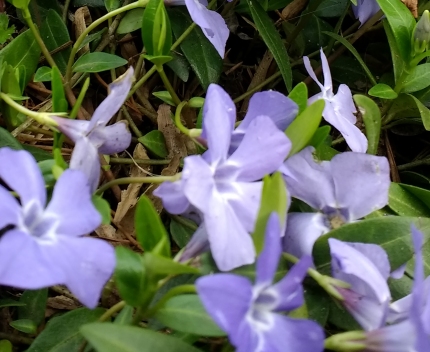 Vinka in Bloom
→
Snow in January, not much this winter.
Snow in January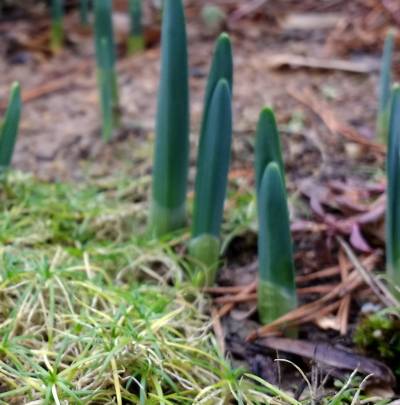 Daffodils starting